I recently ordered some more goodies from AVON. I was very interested in some new items that were getting a pretty big buzz around the net, so I wanted to see how they worked for myself.
Magix Face Perfector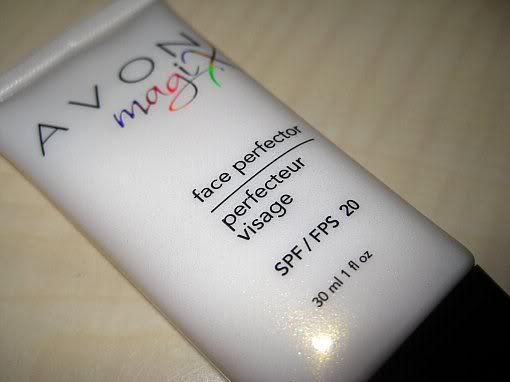 Price: $10


I was very intrigued with this product. This is a complexion corrector and face perfector and can be worn alone or under your foundation. Its a cream to powder formula and feels very light and airy on your skin. It does a good job with taking away the shine of your face and leaving a nice matte finish. I used it as a primer under my foundation in my LOTD in my last post.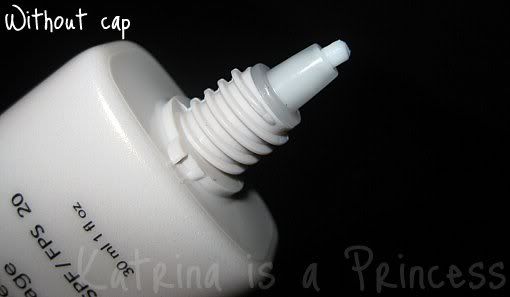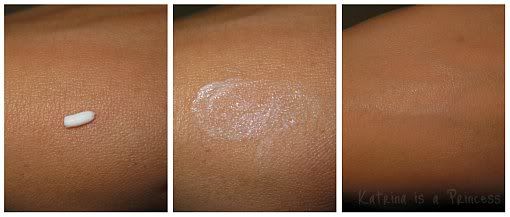 I loved it because it was not greasy like some other primers can feel, i.e. - Smashbox photo finish primer. I have been depending on the Smashbox primer but sometimes would not like the almost greasy look and feel it left on my skin. I would have to apply blot powder on my face right after applying my foundation, but with this cream to powder formula from AVON, it turns to a
dry airy texture
on your face as soon as you rub it in. I love
matte finish
looks, with no shine, so this product is perfect for me. AVON has also started making it in a
tinted version
for darker complexions. It's very cheap too - $10.
Smooth Mineral Blush - "Bronze"
Price: $9
I am a big fan of Bare Mineral's loose powder bronzer in "Faux Tan" but wanted a lighter more natural looking color since I have not been able to get my tan back to what it used to be as of yet. Since I got pregnant, I haven't been out in the sun too much since I would get too hot, but since I'm not pregnant anymore I'm working on it now, with sun protection of course!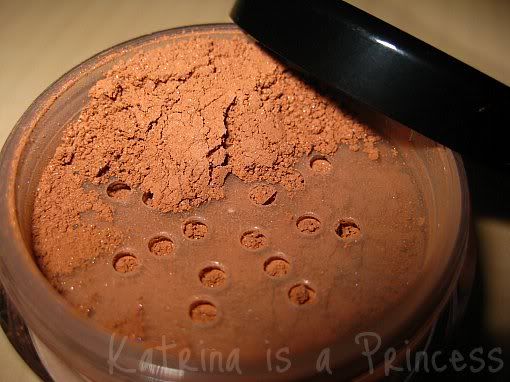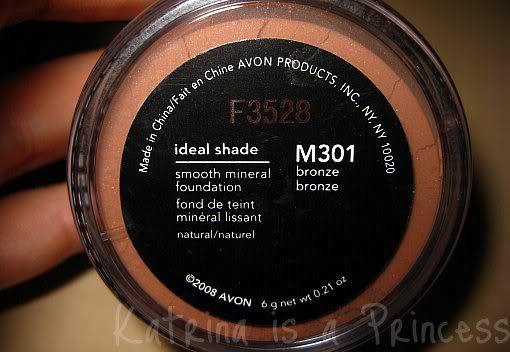 This bronzer doesn't have too much shimmer, so I like it. Shimmer is nice for some days, but there are days I would just like a shine free, shimmer free natural look. I also like the almost peachy brown color it gives off. As you have to know by now, I'm really into peaches and browns for the summer.
Glamsticks Eyeliner - "Emerald"
Price: $6
I have never owned a colorful eyeliner. I think the craziest I've ever went was white. I wanted to give it a shot so I bought an eyeliner in an emerald green color. I could definitely work with a color like this and see if I like it, then I can experiment with other colors as well.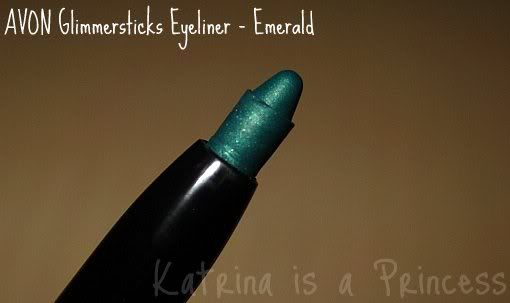 Astonishing Lengths Mascara
Price: Originally $7.99 but now $2.99 with the 60% off sale going on now
I love AVON mascaras because they are typically "wet" and are applied coat after coat to give that real lengthening affect. I got a back up of my favorite "Astonishing Lengths" mascara in black.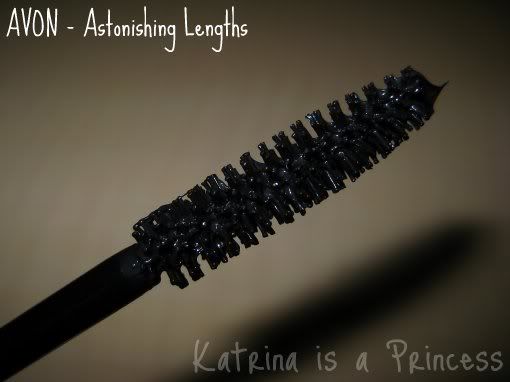 If you're interested in
AVON
or
Mark
goodies, let my mom be your representative!
Click
HERE
to shop her online store!
There is a
60% off
sale and items that are on sale are already marked with new prices in
red
!
FREE SHIPPING
if you use code :
FSWER
on
Direct Delivery ONLY!
If you have any questions, let me know!